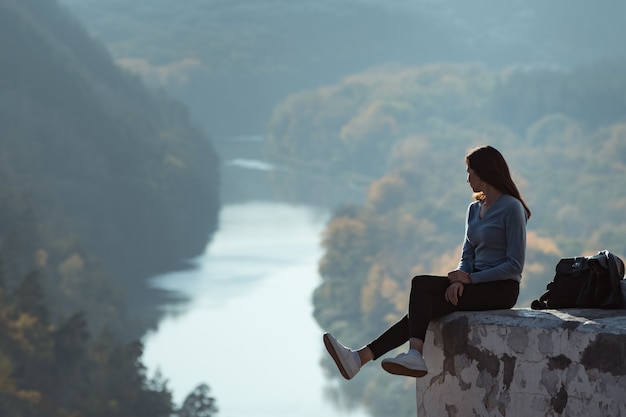 Can a song sung ever be un-sung?
Or will my heart always be humming at the sound of the familiar rhythm?
Can music played ever be un-played?
Or will my ears always keep listening to the same notes of music?
Can words spoken ever be un-spoken?
Or will my mouth always keep whispering the same words with every thought?
Can a moment seized ever be un-seized?
Or will my mind always be taken back in time with the slightest flash of memory?
Can an experience lived ever be un-lived?
Or will my soul always keep reliving the feeling again and again?